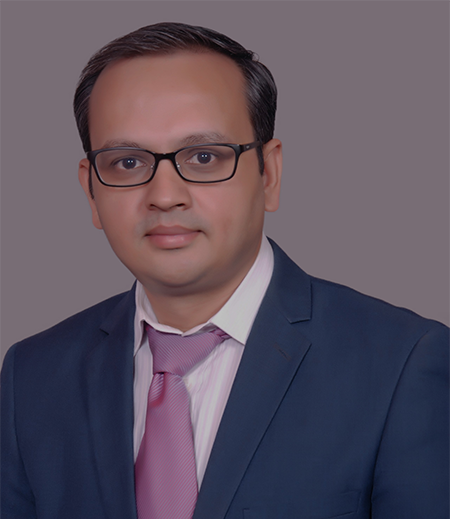 Dr Pravin Patil is a Consultant Rheumatologist with extensive experience in modern treatment of arthritis and related autoimmune diseases. He has gained vast experience in general medicine and rheumatology during 10 years of practice in the UK. He has worked in the prestigious hospitals like University College London, Royal Free, Whipps Cross and Sounthend University Hospital. Before relocating to India he was working as a consultant rheumatologist at Southend University Hospital in the UK.
He has published various scientific papers and review articles. Dr Patil has regularly presented his work at the international conferences like American College of Rheumatology, British Society of Rheumatology.
INTERESTS:
Use of innovation and technology to bridge rural and urban healthcare gap, social media, medical writing, speaking, consultancy..