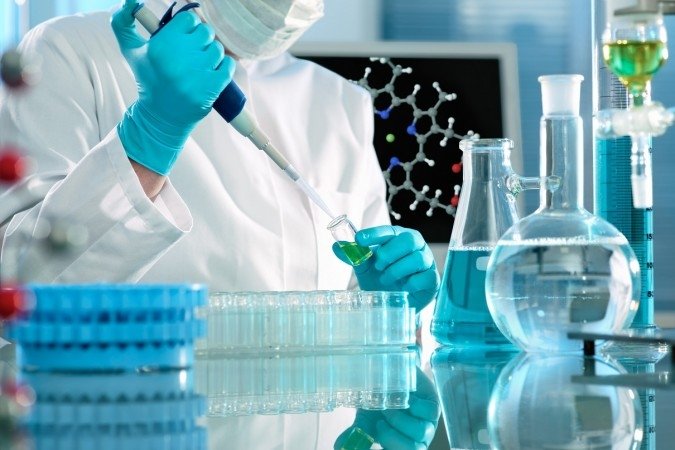 Dr. Pravin Patil's research interests include rheumatoid arthritis, vasculitis and musculoskeletal ultrasound. He presented finding of his research on 'undetectable rheumatoid factor following treatment with Rituximab' at the American College of Rheumatology conference 2011.
He was invited to present his work on 'incidence of methotrexate induced nausea in adolescent and adult patients with arthritis' at the British Society of Paediatric and Adolescents Rheumatology (BSPAR) Nottingham, UK 2011.
His research experience enables him to provide a critical assessment of patients with rheumatic diseases.
His research and review articles on polymyalgia rheumatica and large vessel vasculitis at Southend University Hospital NHS Trust have been published in peer-reviewed journals.
Dr. Patil has extensive experience of conducting clinical trials on Rheumatoid arthritis/Lupus/PMR and Large Vessel Vasculitis.