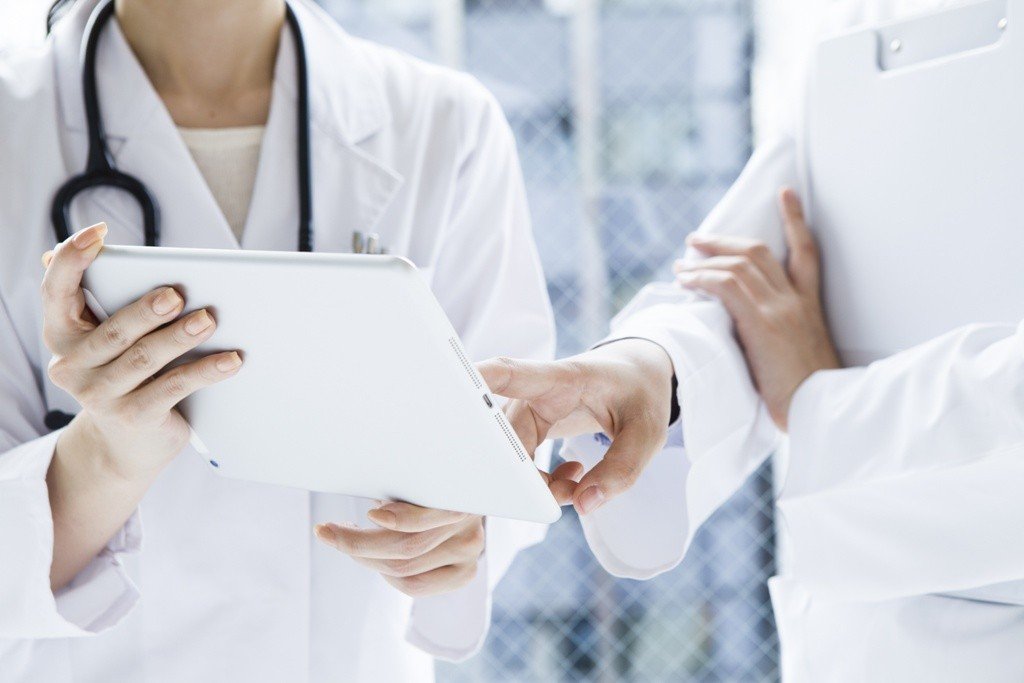 Dr Patil completed his MMBS from T N Medical College (Nair Hospital) Mumbai in 2002. After a year of internship he worked for a short while at Bombay Hospital diabetes and endocrinology department. He went to the UK for post-graduate studies. He obtained MRCP in the internal medicine form Royal College of Physicians, London. Dr Patil perceived super specialisation in Rheumatology from London Deanery. He gained vast experience in rheumatology during his 5 years of training.
Extensive experience of managing patients with lupus at University College London Hospital.
Worked at Royal free hospital's international center for scleroderma management.
Gained experience in managing vasculitis and use of musculoskeletal ultrasound at Southend University hospital.
Sub-speciality clinical experience includes Early Arthritis, Osteoporosis, New Therapies for RA,Hypermobility,Chronic Pain,Sarcoidosis and Adolescents Rheumatology.
After obtaining CST in rheumatology he was working as a consultant rheumatologist at the Southend University Hospital.