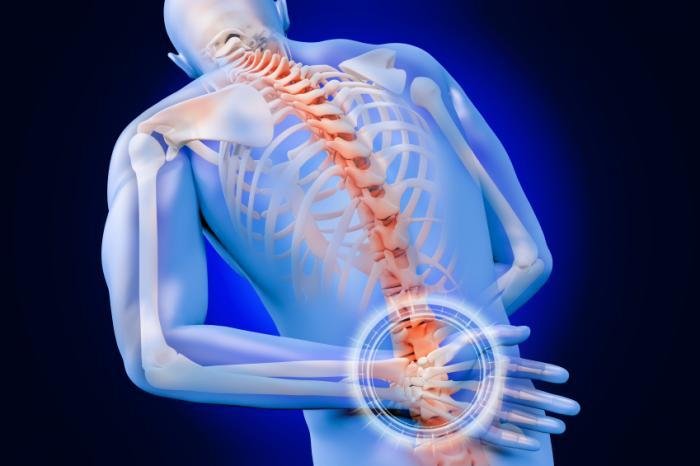 15 Jan 2018
RA factor is a protein (antibody) that is measurable in the blood with a routine blood test. A positive RA factor test means that level of rheumatoid factor in patient's blood is high. A positive RA factor test is mainly used as a supportive tool in making the diagnosis of rheumatoid arthritis.
What is RA Factor?
Our immune system produces healthy proteins (antibodies) that fight off infections caused by bacteria and viruses. Sometimes, bad antibodies are produced by the immune system which can attack healthy tissue. RA factor is a bad antibody protein produced by patient's immune system.
What Causes RA Factor?
It is unknown what triggers our immune system to produce rheumatoid factor. It is thought to be a combination of genetics and other external risk factors.
What Do RA factor Test Results Mean?
RA factor test is used by doctors to help in diagnosing rheumatoid arthritis. Approximately 70% of rheumatoid arthritis patients test positive for RA factor.
A negative RA factor test does not rule out the diagnosis of rheumatoid arthritis. In fact, there is no single test to diagnose rheumatoid arthritis. The diagnosis is made from a combination physical symptoms and medical history supported by various blood tests such as RA factor, anti-CCP antibodies and elevated inflammatory markers. Newer tests like anti-CCP antibodies are much more specific for rheumatoid arthritis.
Patients who test negative for RA factor but have signs and symptoms may still be diagnosed with rheumatoid arthritis. This is seen in around 30% patients with rheumatoid arthritis (seronegative).
Why Bother Testing for RA Factor?
Rheumatoid arthritis affects different patients in different ways. Rheumatoid arthritis patients with a positive RA factor test have the potential for a more aggressive disease course. Keep in mind this isn't always the case. If RA factor is tested and symptoms are detected early, a diagnosis can be quickly reached. Treatment should be started as soon as possible to joint damage.
Do I Need to Check RA Factor Again?
The level of RA factor can fluctuate during the course of the disease but it does not correlate with disease activity and it does not normalise with treatment. If you have rheumatoid arthritis, it is not necessary to monitor the level RA factor. Inflammatory markers such as ESR and CRP are often elevated during active disease and can be good markers to monitor treatment response.
For more information please visit amolg9.sg-host.com